Looking For The Best Summer Your Child May Ever Experience....
Palanzo's Super Summer Camp offers the most exciting, and diversified curriculum in the area. Our program is designed to give your child an unforgettable summer with fun classes, exciting activities, and an award winning martial arts program.
"I was looking for something different for Jason to do this summer, and we heard about Palanzo's Super Summer Camp from one of our friends. After visiting the school, I was convinced that this was the place for our child. During the first week Jason could not stop talking about all the fun he was having, and he loves showing off all the cool karate moves he is learning! The camp exceeded all of my expectations, and I have already signed him up for next summer". Tara Norman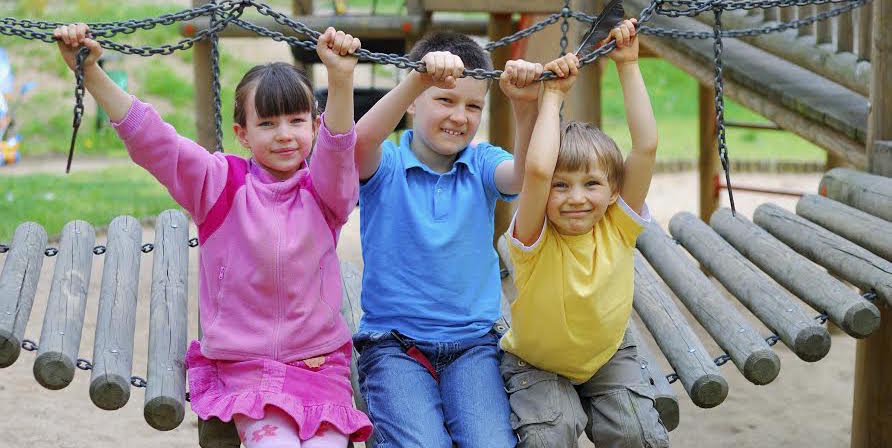 We Are So Much More Than Martial Arts
Fun Field Trips to the Park, Bowling, Roller Skating, Laser Tag, Water Battles in the Park, Arts & Crafts, Water Park, Gymnastics, and a ton of other awesome activities will allow your kids to brag that they had the best summer ever! They will also benefit from Martial Arts program that is guaranteed to improve focus, discipline, and confidence!
We Have An Amazing Staff!
You'll be impressed with our amazing staff! All of our counselors have experience working year round with children in our martial arts program. Everybody here at Palanzo's Super Summer Camp has been trained to teach all of our curriculum and more importantly, how to help your child develop values like courtesy, patience, respect, self-control and integrity.
In addition, all of our families tell us that after training here for just a short amount of time, they've already seen huge boosts in their self-discipline, self-esteem, and a spirit of constant and never ending improvement! These same students are proud that training here has helped them to develop an indomitable spirit that is helping them achieve more in school and in their personal lives! Now's The Time for YOU to Make the RIGHT DECISION for YOUR FAMILY!
This is The BEST Camp for You!
Palanzo's Super Summer Camp attracts boys and girls of all ages and experience levels. We are dedicated to helping all of our campers develop their martial arts skills and physical fitness, while enjoying all of the fun activities that our camp provides.
Palanzo's Super Summer Camp Offers
DAILY FIELD TRIPS
EXCITING MARTIAL ARTS
WATERPARK
GAMES & RECREATIONAL ACTIVITIES
HEALTHY EXERCISE
EXPERIENCE COUNSELORS THAT CARE
FUN! FUN! FUN!
Summer Camp Information
Camp Hours: 9:00 AM - 3:30 PM
Early Drop Off at 7:30 AM
Late Pick Up at 6:00 PM
(Additional fee for Early Drop Off and Late Pick Up of $40 per week)
9 Weekly Camps
Week 1 - June 19
Week 2 - June 26
Week 3 - July 3
Week 4 - July 10
Week 5 - July 17
Week 6 - July 24
Week 7 - July 31
Week 8 - August 7
Week 9 - August 14
Week 10 - August 21
Camp Tuition
Option 1 - Weekly payment plan
If you are signing up for multiple weeks, you can sign up for our weekly payment plan! Just make your first-week deposit now.
Option 2 - Prepay for all weeks
Are You Ready To Give Your Child An Unforgettable Summer?
Let's face it… you know that Palanzo's Super Summer Camp might just turn out to be the best decision you've ever made for your family. Now, it gets even better since your child will get all of the benefits of a martial arts school while having tons of fun at a great summer camp.
SO… give us a call today and one of our courteous and professional staff members will help you take advantage of our Super Summer Camp.