Are You Looking For An Exciting Birthday Party For Your Child?
You have found the place for a kick'n Karate party! For more than 20 years, Palanzo Martial Arts has been offering exciting Karate Birthday Parties to the community. Our Karate Birthday party is fun, action packed, and guaranteed to create a truly memorable experience for your family. Our birthday parties have even received the prestigious "Baltimore's Best" Award.
"I knew the party would be fun, but it really exceeded all of our highest expectations. The kids talked about it for weeks! Please thank Mr. John for me and let him know his efforts were greatly appreciated and admired" Georgia Groth
Kids will not stop talking about the birthday party because they will have so much fun. Our staff is energetic, enthusiastic, and go out of their way to create a wonderful experience. It will be one of the most thrilling and entertaining Birthday celebrations your family has ever experienced.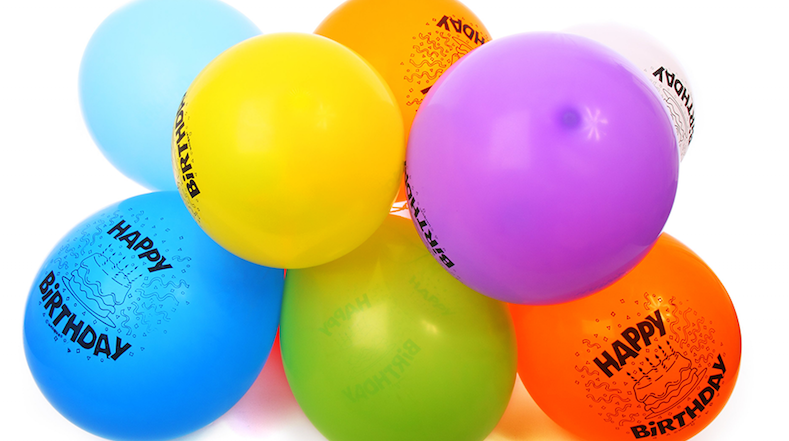 What Can You Expect From Our Karate Birthday Party?
ELECTRFYING KARATE CLASS
MEMORABLE EXPERIENCE
ENERGETIC & ENTHUSIASTIC STAFF
SAFE & FUN ATMOSHERE
The party begins with an electrifying Karate lesson for all the guests. The lesson is taught by one of our Black Belt Instructors, and your child will be an assistant instructor for the day. During the Karate lesson, the kids will enjoy learning and practicing Karate punches, blocks, and kicks. Other activities include an obstacle course, tug of war, board breaking, and "Kenpo Says." The lesson is conducted in a safe and fun environment ensuring everyone has a blast! At the end of the party your child will even get to break a real wood board.
Let us make this the best birthday party of your child's (and your) life! As with all of our award winning programs, all parents are welcome and encouraged to attend! We offer different packages and themes. Call us today to reserve you child's Kick'n Karate Birthday Party at 410-484-7122.